Joined

Nov 22, 2002
Messages

4,908
Location
I don't know where the problem is - charger or phone. Between my wife and I, we have two Samsung phones, same type but hers is one gen older. Hers is a 2100 mAh battery; my next gen has a 2600 mAh battery. She's out of town now, and she's run off with
my
charger. I'm using her charger to charge my phone.
Both chargers are rated at 5V 1A. I suspect my charger is an improved version.
I bought one of those gizmos that go between the charger and phone and display voltage and amperage in alternating fashion.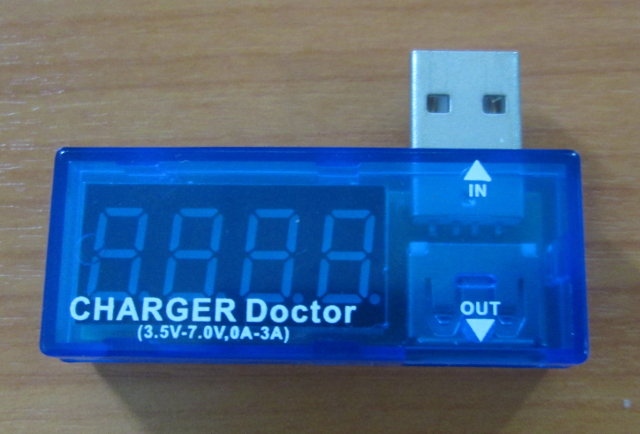 With my charger it showed a charge rate of anywhere from .7A to .5A depending on how full the battery was. With the wife's charger, it's pathetic; doesn't go above .4A, and if the battery is 75% full, drops to .2A, and as it gets fuller, keeps dropping to .1A etc. It took 2.5 hours to go from 75% to 90% full with this charger. Sheesh.
I bought a third-party Sony 2.1A charger some time back that charges at about 1.7A max and doesn't drop like this. But nowhere near 2.1A.
So what gives? I realize as the battery gets full it gets tougher to cram electrons in there, but still. I probably need to buy a couple more of the better 2.1A chargers. The ones Samsung provides suck.
Why does it have to be so? I'd think a fast charge would be a selling point. It's not like the battery / phone is getting hot when I use the 2.1A charger.